Overview
How We Can Help the Oil & Gas Industry Save Money
Numerous oil and gas companies create items, procedures, and software that are eligible for the R&D tax credit. Innovation is an integral part of the industry and initiatives to stay competitive are potential opportunities for the tax credit. The industry also invests a lot of time and effort into creating more efficient and effective ways to produce, transport, and process oil and gas. In addition, some companies also invest in the development of cleaner or more efficient fuels.
Companies in the oil & gas industry are either unaware of their eligibility for the R&D Tax Credit, or they are under-claiming it. KPT is here to help you assess your projects and other areas that qualify for the R&D tax credit. Contact us today to learn more!
Recent Oil & Gas Blog Posts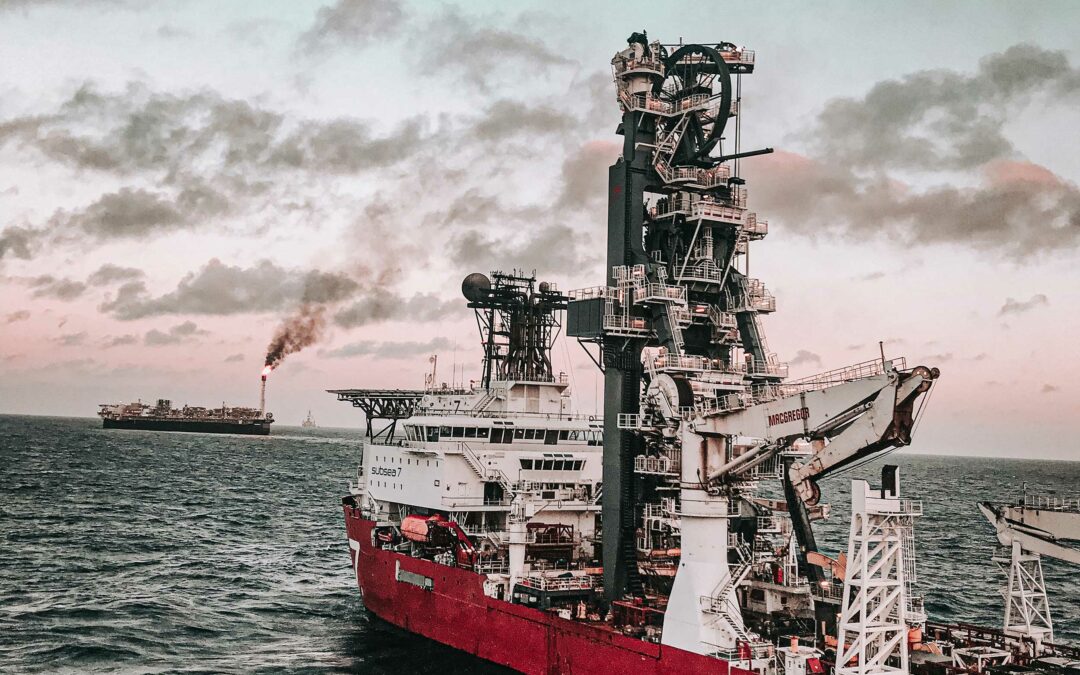 Oil and gas are two of the world's most vital and widely used products; we use them for practically everything. Oil and gas companies succeed in such a demanding market by investing in research and development (R&D) to drive innovation and build new and improved...