Overview
How We Can Help the Food Manufacturing Industry Save Money
Many food manufacturing businesses are unaware of the significant research credits that might result from the development of their products. The R&D credit may be applied to food science as well as the development of new recipes and flavors. The advancement of packaging and food safety are at the forefront of many of these initiatives. Food manufacturing companies may be able to immediately offset their tax liabilities with qualified R&D activities such as creating or improving products, formulations, processes, software, or techniques.
Have you updated your manufacturing procedures to provide food products with improved flavor, more nutritional value, or longer shelf lives? If the answer is yes, then there is a chance that your business would qualify for the R&D Tax Credit. Contact us now to learn more.
Recent Food Manufacturing Blog Posts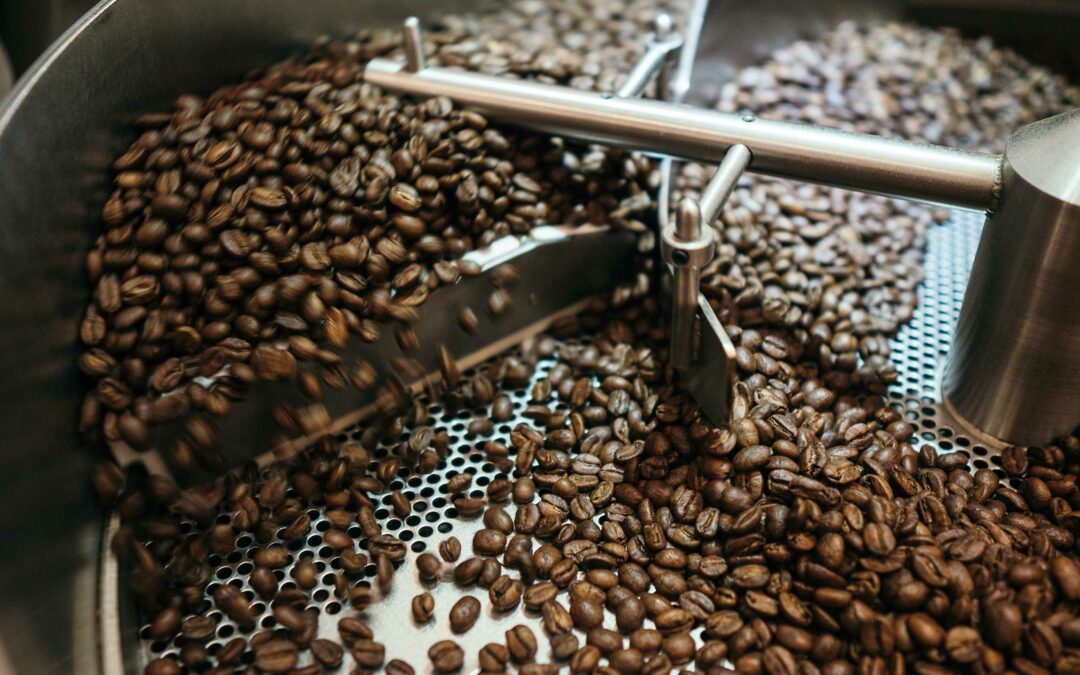 The Food Manufacturing industry is facing a growing demand for healthier, more environmentally friendly, and delicious ingredients. Food manufacturing companies are conducting more research and development (R&D) than ever before as consumer preferences change....