Overview
How We Can Help the Agriculture Industry Save Money
Many businesses in the agriculture industry unknowingly engage in R&D activities every day. There are frequent challenges to be addressed when attempting to increase productivity, efficiency, and profitability so it is likely that an agricultural business working to overcome these obstacles is working on initiatives that would be eligible for the R&D Tax Credit.
To be competitive, agricultural businesses must also figure out how to consistently improve their procedures and this includes technological innovation. Whether it's to experiment with a new process or invest in cutting-edge products, the agriculture sector is filled with opportunities to claim R&D tax credits with qualified activities. Agronomists are always creating new procedures, strategies, and solutions to boost yields and drive performance from farming to raising livestock.
KPT can help you review your activities to determine if you qualify. For more information, contact us today!
Recent Agriculture Blog Posts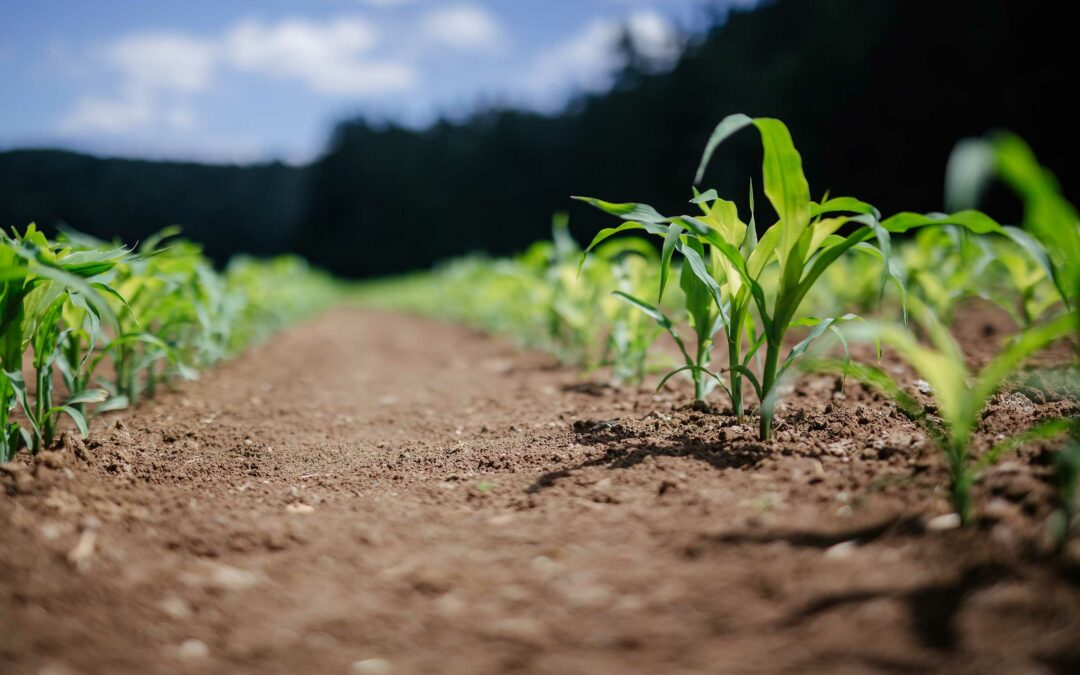 Farmers and agricultural businesses are highly innovative. Many strive to develop innovative technologies and materials that will improve crop production, prevent pest infestation, and improve soil quality. With more people becoming aware of the health and...