Overview
How We Can Help the Life Sciences Industry Save Money
In recent years, the Life Sciences industry has played a significant role in solving real-world challenges. Through advancements, this highly technical industry that is expanding quickly is continuously improving human lives. That's why the life sciences industry makes an excellent candidate for the R&D tax credit and may be eligible for significant annual tax savings. Some that may be eligible are cutting-edge inventions and technology like artificial intelligence (AI), robotics, digital health, telemedicine, medication development, and clinical trials.
KPT can help your company analyze and evaluate its qualifying activities. Contact us today!
Recent Life Sciences Blog Posts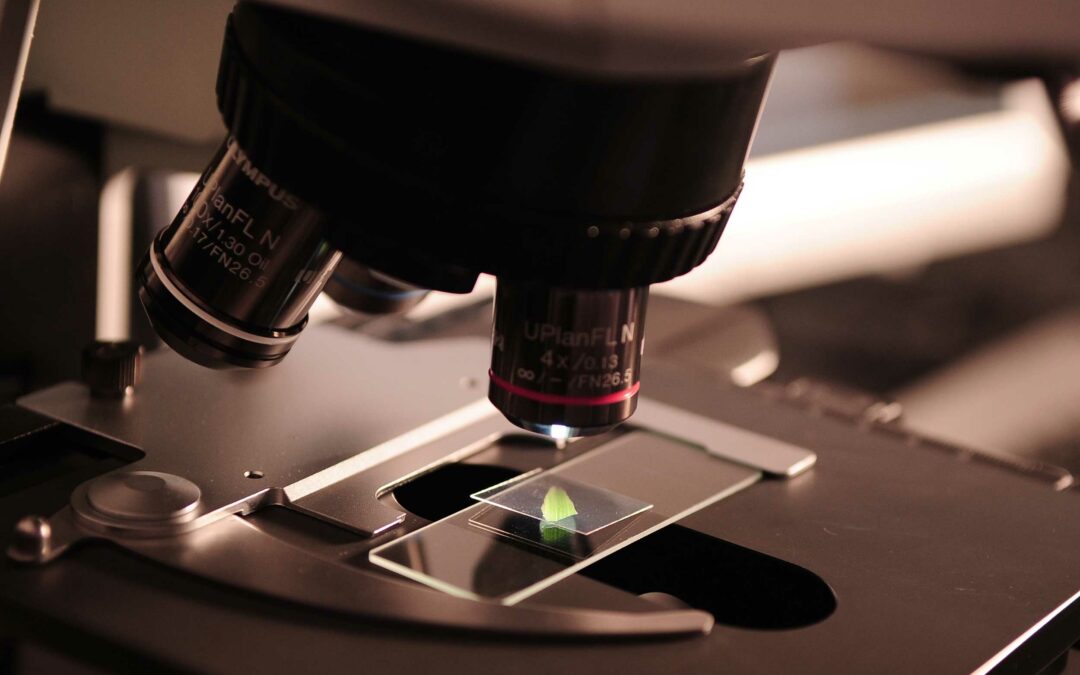 The Life Sciences industry has never been more vital in addressing real-world problems. Through advances, this fast-growing and highly technical industry is constantly improving the quality of human life. Companies in the Life Science sector are excellent candidates...