Overview
How We Can Help the Engineering Industry Save Money
The R&D tax credit is frequently disregarded by both large and small businesses, despite it being extremely beneficial to engineering firms around the country. Engineering is a broad industry that includes many different fields where design and innovation are integral parts of everyday activities. Your company might be investing time and money in a variety of initiatives to break past engineering barriers. You can be qualified for R&D tax credits if you solve technological issues to translate concepts from theory to application.
At KPT, we have the skills to assist engineering companies with their R&D tax credit application due to our significant experience working with a range of engineering firms. Interested to learn more? Contact us today!
Recent Engineering Blog Posts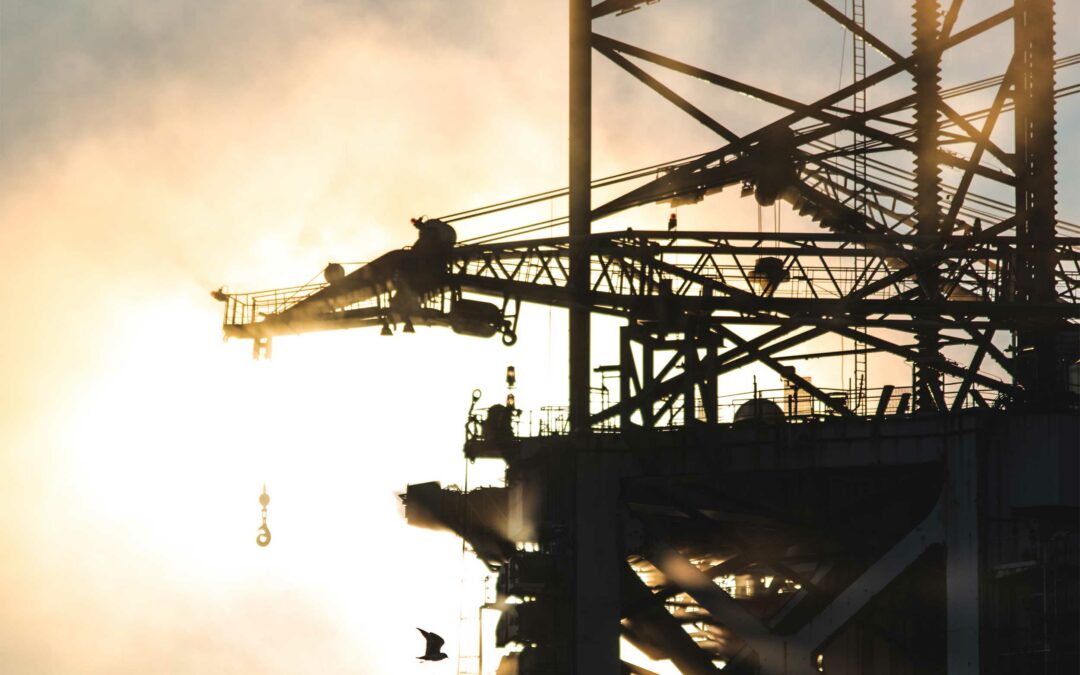 Every day, the engineering sector leads the way in innovation by overcoming challenges and developing new solutions. Engineering projects naturally do research and development (R&D) at practically every stage of the project, including new design ideation,...