Uncovering valuable tax savings in 10 minutes.
Be a Hero
Tax Consulting
We help good companies capture the tax savings they deserve. Our company values drive us to fulfill our mission of focused, high-energy execution. We build from a foundation of strength and pursue the win-win. Diversity in all its forms helps us find the best solution, including diversity of thought, background, experience, and perspective. 
Our goal is to make life good for our people and our customers. We don't touch compliance, so you keep the primary client relationship.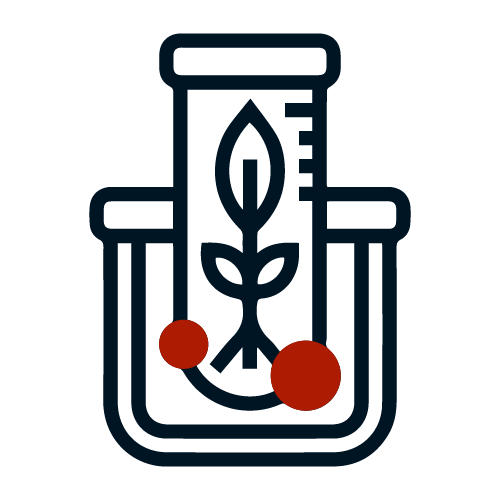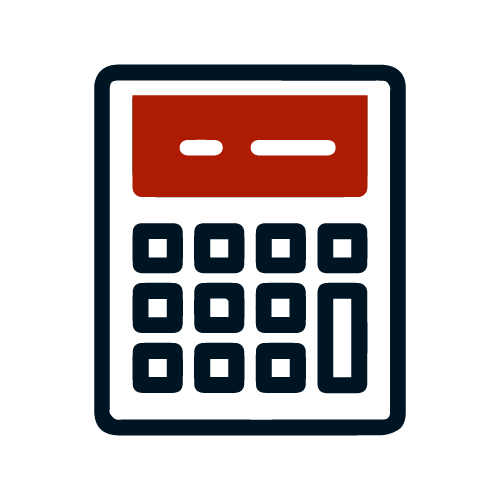 Accounting Methods Optimization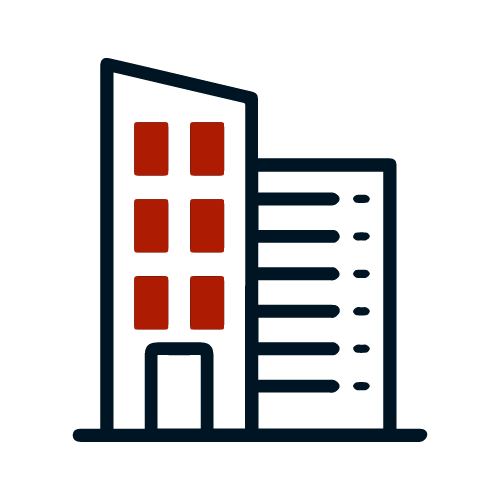 KPT Consulting
About Us
Our mission is to help good companies capture the tax savings they deserve. We focus on impact and contribution to what matters.
Efficiency is beautiful; waste is tragic.
Let's Talk
Schedule a Free Consultation
Free E-Books
FREE Resources from KPT Consulting
Snag our FREE Guides 'R&D Tax Credit Industry Guide' and 'Cost Segregation from a Tax Signer's Perspective'. Learn how you can utilize R&D tax credits and cost segregation for your clients.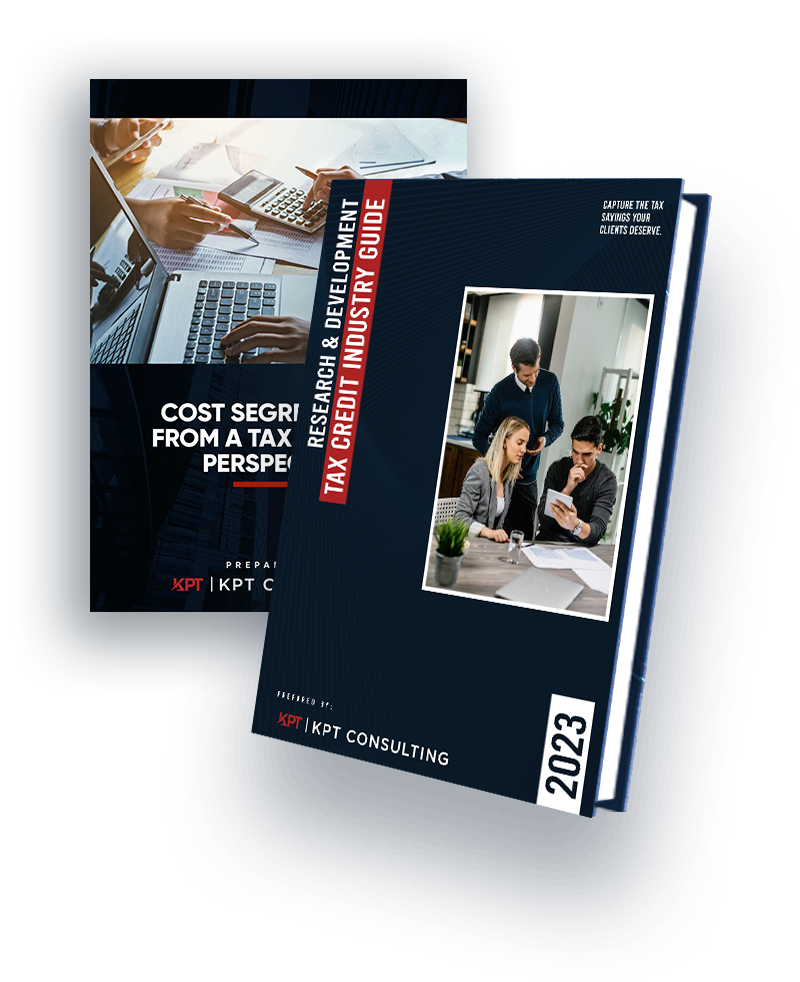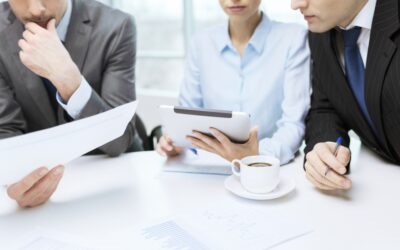 Changes enacted under the 2017 Tax Cuts and Jobs act are now fully in effect for tax years beginning after December 31, 2021. One of the key changes, along with required amortization of research and experimentation expenses, were changes to the 280C election....