Capture the tax savings your clients deserve.
Be a Hero
Tax Consulting
We help good companies capture the tax savings they deserve. Our company values drive us to fulfill our mission of focused, high-energy execution. We build from a foundation of strength and pursue the win-win. Diversity in all its forms helps us find the best solution, including diversity of thought, background, experience, and perspective. 
Our goal is to make life good for our people and our customers. We don't touch compliance, so you keep the primary client relationship.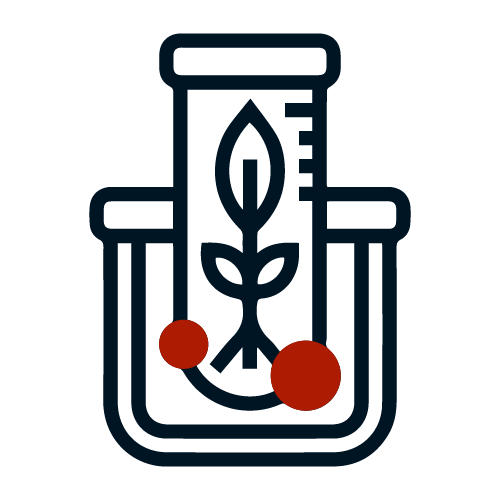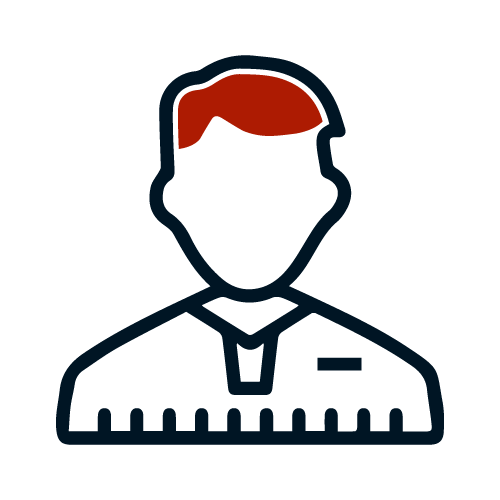 Employee Retention Credits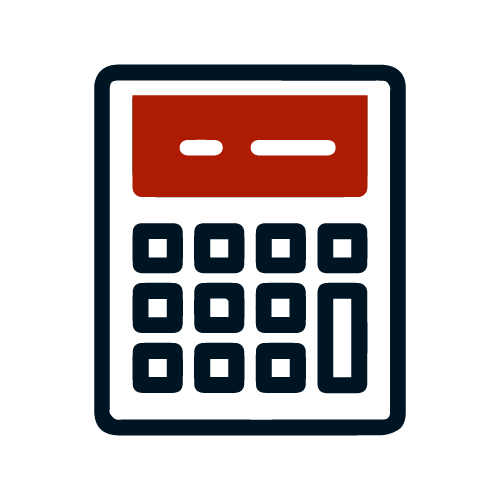 Accounting Methods Optimization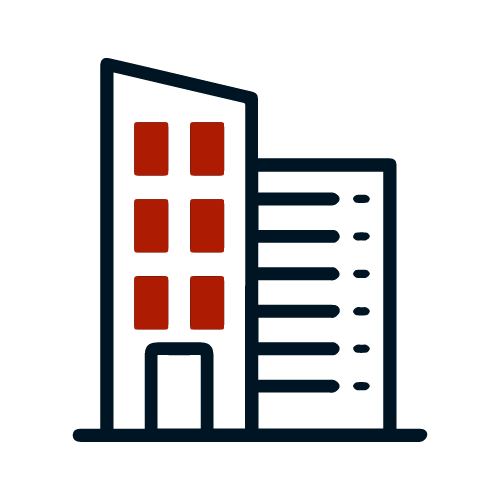 Kings Peak Tax Consultants
About Us
Our mission is to help good companies capture the tax savings they deserve. We focus on impact and contribution to what matters.
Efficiency is beautiful; waste is tragic.
Let's Talk
Schedule a Free Consultation
Kings Peak Resources
Blog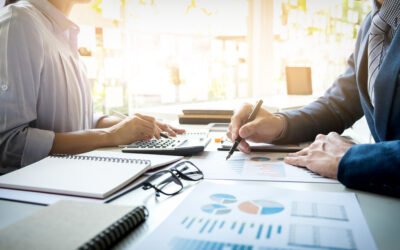 Starting in 2022, taxpayers and tax preparers will need to be aware of important changes to the Research and Development Tax Credit (R&D Credit) documentation and filing process. Three major changes include new information required to file the R&D credit under...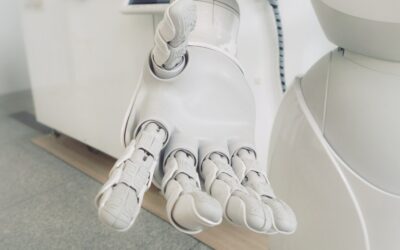 Nowadays, more companies are investing in the development of innovative services and transforming their businesses by implementing technology like automation, artificial intelligence, and machine learning. Fortunately, the federal-state government provides research...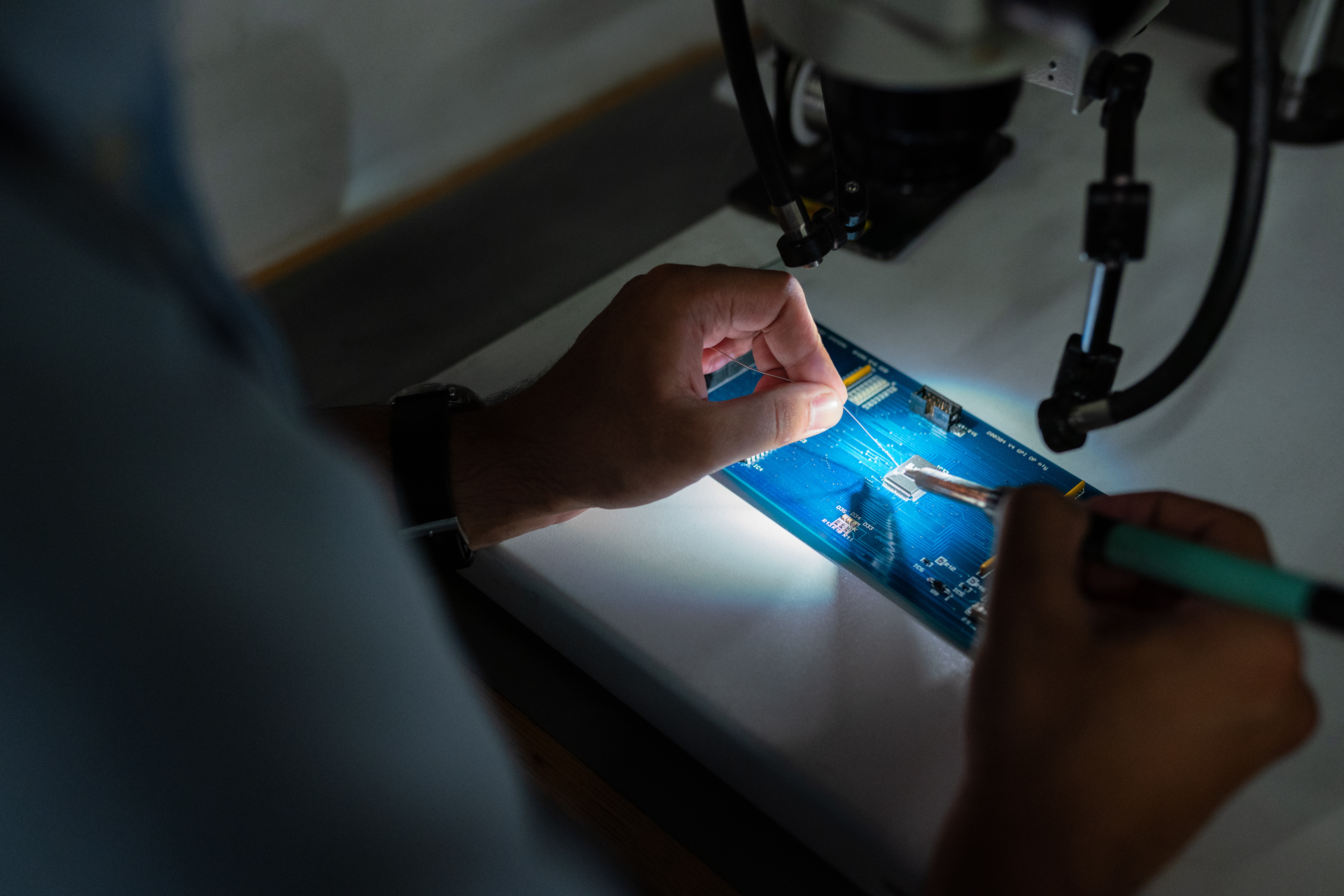 Electronics is one of the largest industries in the world and activities conducted within the industry rely heavily on research and development.